Anant Villa alibaug beach resort 
Alibaug Resort - hotels near nagaon beach resort
alibaug beach resort
alibaug beach resort with price @2500/-  per room 
alibaug beach resorts for family - Anant villa & Resort
This property Located in the coastal area of Nagaon beach alibaug 
Explore the beauty of beach just by walking around 

3 min

 (750.0 m) via Nagaon Bandar Rd 
Enjoy the dive into swimming pool with your companion 
The property is valued more than 4000/-  Per Room 
Our charges start @ 2500/- only 
Nagaon beach Resort - Anant Villa & Resorts Overview
Check in Time :  12 PM 
Check out Time : 11 AM 
Property Location : Anant Villa, behind snehleela, Nagaon bandar road, varchi Ali, Nagaon
Alibaug beach resort with price – Start @2500/-
Information about Anant Alibaug resort : 
Alibag beach resort is a popular coastal town in Maharashtra, India, known for its beautiful beaches and resorts. One well-known resort situated around the beaches of Alibaug is the Anant Resort It offers luxurious accommodations for couple and family, multiple dining options, and access to Nagaon beaches.
Your package includes:
Enjoy your delux AC rooms with free amenities
Complimentary breakfast 
Private car parking
Television 
Cupboard & furnished room 
Gyser 
Glasses and Water bottle 
Free Wi-Fi access for guest to stay connected 
Free access to swimming pool
Room Categories: 
8 Room for Couples 
2 room for family 
Rooftop Rooms and Kitchen access available – Guest can cook for themselves 
Free Amenities:
Room service- Don't need to worry about a disorganized room, the stay provides this service all rooms are well equipped and sanitized.

Free Wi-fi

with better bandwidth for you access better internet  
Free Facilities: 
You have the access to kitchen on the rooftop, guest can cook food themselves and enjoy there stay with their favorite food 
Best resort near alibaug beach Famous Activities at Nagaon beach:
Parasailing on the beach.
Jet Ski Ride.
Banana Ride.
Bumper Ride.
Water sports activities can be arranged on demand 
Alibaug beach resorts with private beach
Get your alibaug beach holidays, Nestled along the serene shores of the Arabian Sea, Alibaug has emerged as a sought-after destination for those seeking a rejuvenating beachside getaway. With its pristine beaches, historic forts, and charming coastal ambiance, Alibaug offers a perfect escape from the hustle and bustle of city life. Among the prime attractions are the beachside resorts that dot the coastline, providing a blend of luxury, relaxation, and natural beauty.
1. Nagaon beach resort Anant villa alibaug beach Resort, Alibaug: A Serene Retreat resort alibaug beach front resort in alibaug  
Neagon beach Resorts in alibaug with private beach Offers a luxurious and tranquil escape. With its elegantly designed rooms, stunning ocean views just by walking 3minutes from the hotel, this resort ensures a memorable stay. Guests can enjoy a range of amenities, from the infinity pool delectable dining options that offer a taste of local and Indian food flavors. also allow you to access kitchen area to prepare ur own meal.
Alibaug beach resorts with private beach: Perfect Retreats for Couples and Families
Resorts in alibaug for family – best resorts in Alibag beach resort, with its sun-kissed beaches and tranquil ambiance, has become a popular destination for both couples seeking a romantic getaway and families in search of a memorable vacation. The coastal town boasts a variety of beach resorts, each catering to the unique needs and desires of couples and families alike.
Best resorts in alibaug For Couples: A Romantic Escape alibaug stay with beautiful alibaug resorts with private beach
beach resorts in alibaug -3 Minutes away nagaon Beach Alibaug beach Resort Booking: Nestled along the shores of Awas Beach, Ruturaj Inn offers an intimate and romantic setting for couples. With private cottages and suites, this resort provides seclusion and stunning ocean views. Couples can enjoy leisurely walks on the beach, candlelit dinners by the water, and relaxing  treatments for a truly romantic experience.
Sun N Sand Resort Alibaug resort booking: This upscale resort offers couples a blend of luxury and natural beauty. Its picturesque location near Kihim Beach, well-appointed rooms, and a range of amenities make it a favorite among couples. From lounging by the pool to enjoying a couple's massage, Sun N Sand ensures a romantic and rejuvenating escape.
Beach facing resorts in alibaug Sia Resort: Tucked away in the peaceful village of Revdanda, beach view resorts in alibaug Sia Resort provides a serene and romantic retreat for couples. The resort's elegant cottages, lush gardens, and proximity to Revdanda Beach offer a tranquil setting for couples to unwind and reconnect.
Alibaug best resort near beach
For Families: Fun-Filled Adventures, best beachside resorts in alibaug for family near nagaon beach resort 
best resorts in alibaug beach facing resorts in alibaug resort booking: Families seeking fun and adventure will find Big Splash Resort an ideal choice. With its water park, recreational facilities, and spacious accommodations, this resort promises a delightful experience for all family members. Parents can relax by the pool while kids enjoy water slides and games in resort alibaug beach view resorts in alibaug.
Karpewadi Resort: resorts in alibaug for family looking for a rustic yet comfortable experience will appreciate Karpewadi Resort. Set amid coconut groves and close to Nagaon Beach, the resort offers cottages and bungalows that can accommodate families of various sizes. Guests can engage in outdoor activities like bullock cart rides and village walks, creating cherished memories together.
The Fern Silvanus Resort: Catering to families with a commitment to eco-friendly practices, The Fern Silvanus Resort combines luxury with environmental consciousness. With its spacious villas, outdoor play areas, and a kids' pool, the resort ensures that both parents and children have a memorable stay.
Alibaug's diverse range of best beachside resorts in alibaug caters to the distinct needs of both couples seeking romance and families seeking bonding experiences. Whether you're looking for a cozy escape for two or a fun-filled vacation for the entire family, Alibaug's resorts offer a variety of options to choose from. With its scenic beauty, charming beaches, and warm hospitality, Beach resorts in alibaug is the perfect destination to create lasting memories, whether you're traveling as a couple or with your loved ones.
Alibaug beach Resort Booking
Beach Activities Alibaug Water Resort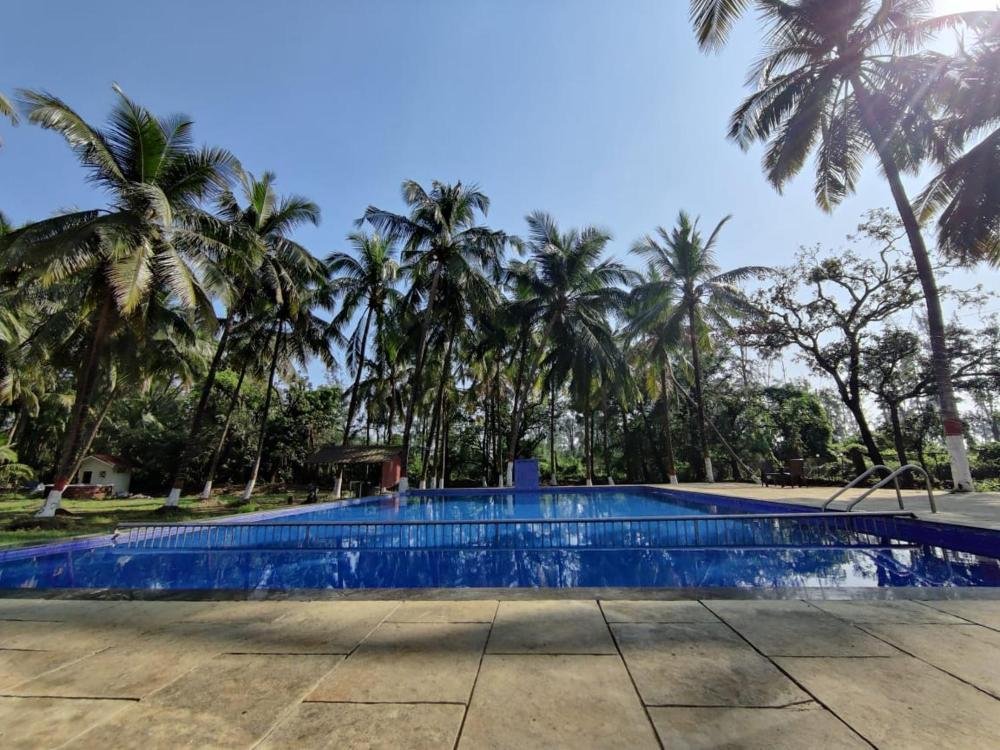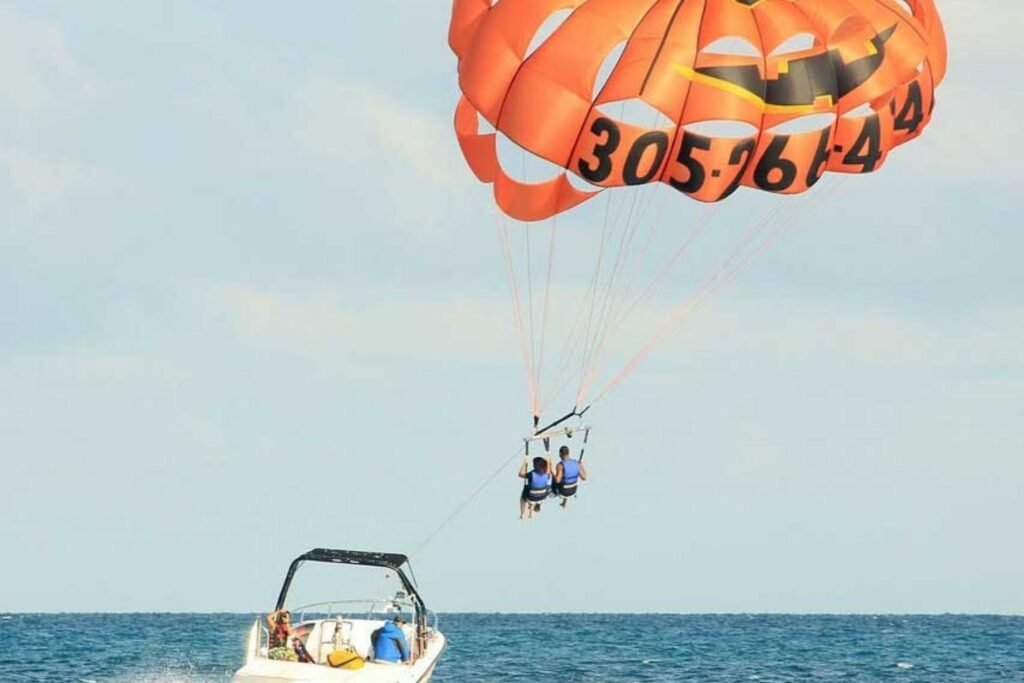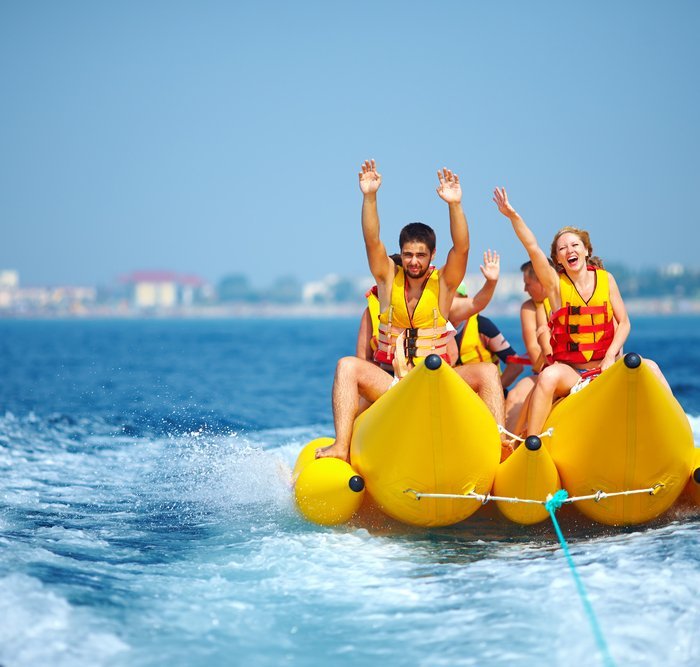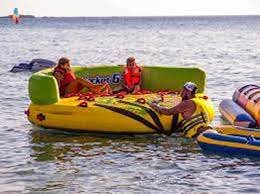 Alibaug Resort - Anant Resort Alibaug beach stay
Alibaug water resort
alibaug beach resorts packages Starting Price @2500/- Only
Resorts in alibaug for family Beach side resort in alibaug
Alibaug resorts with private beach
Nagaon beach distance is just  3 Minutes away 750 Meter
Discover the Anant Villa & Hotel
Alibaug Near Beach Resort