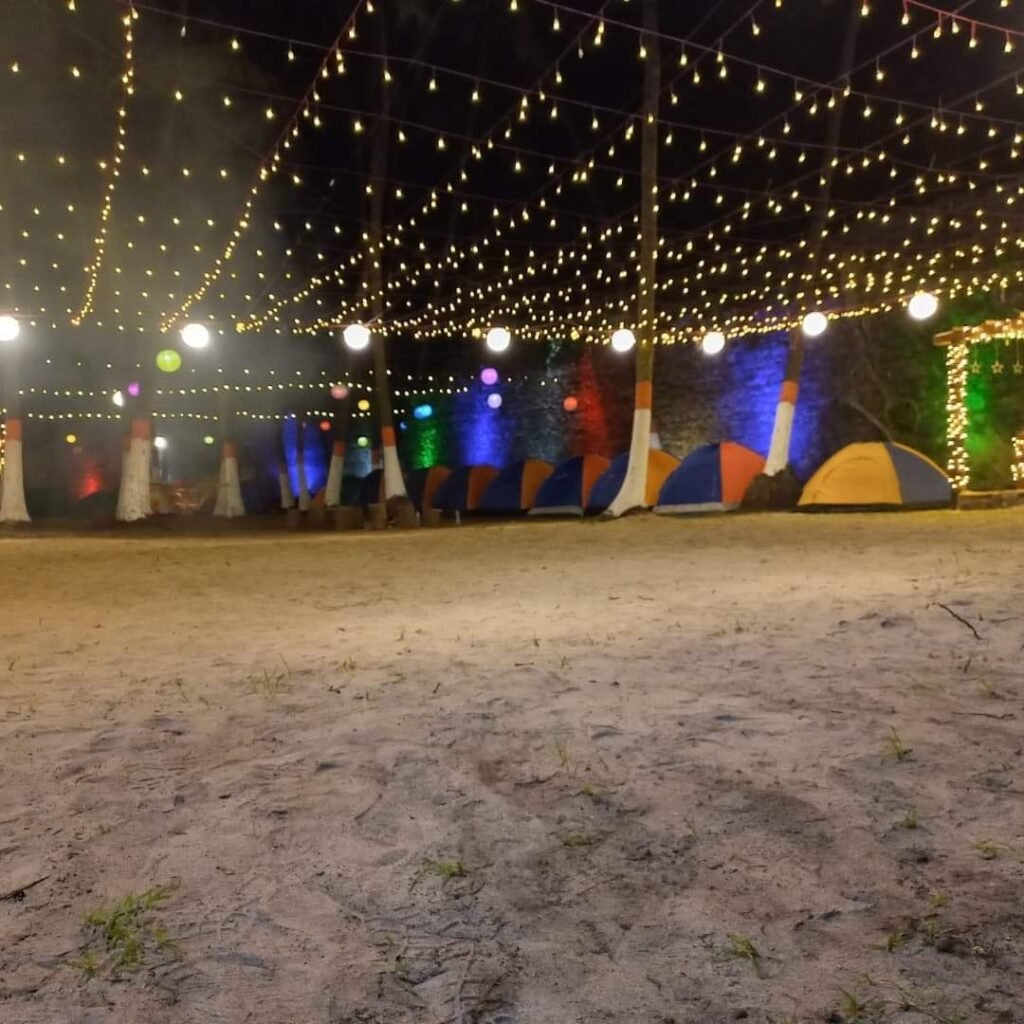 Book your stay before coming atleast prior a day before.
Do carry emergency medicine kit for high fever & cough.
Alibaug camping price 
Don't forget to carry personal sanitizer and wear mask all the time.
It is advisable to carry double dose certificate though it is not mandatory.
Don't litter on our pristine beaches, keep it clean. It's our natural heritage.
Visit the historical monuments peacefully and don't paint, write on walls.
Is Revdanda Beach Camping open?
Most of the Crowd is asking that "Is Revdanda Beach Camping is open after lockdown?" It's obvious and everyone knows that pandemic hit us very badly and kept the places closed. The first step was taken to close all the tourism domestic and international as well.
As most of the places are slowly opening, it took more time for Alibaug beaches to open. Let me tell you all that finally Alibaug is open now for tourists. Not only the Alibaug city but Alibaug beaches are also open now. Now by Nov 2021, surrounding beaches are also getting open.
Kashid Beach Stay, Alibaug beach cottages, Varsoli beach stay, Akshi beach, Nagaon Watersports are all open for tourists. No vaccination doses and covid reports are required to visit these places. The most important news for you all is Revdanda Beach Camping is open now!!! Though we don't have permission to pitch the tent on the beach our camp is adjacent to the beach only. After Covid-19, Campsite owners are taking all precautions like temperature check and sanitization. Customers are flocking in to Revdanda beach in huge numbers. We request you all to do prior booking to make your experience smoother.
Be a smart traveller after covid – 19 pandemic. Though the doors of domestic travels are open now it is our duty to keep safe distance and take care of each and every human being.