The ideal to visit this part of the region is during the months of October to February.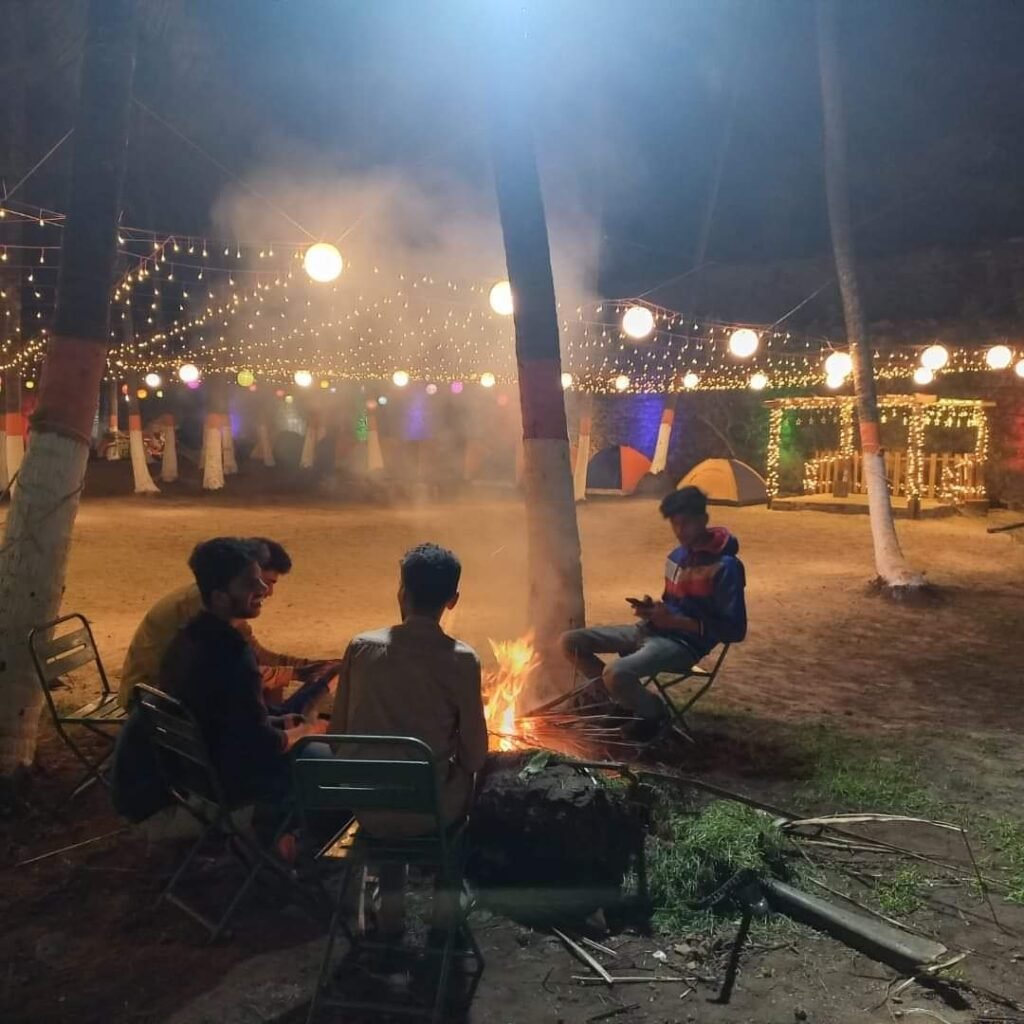 Places to visit near Revdanda Beach
Revdanda beach is located at a distance of 17 km from Alibaug of Maharashtra. The clear waters are truly exhilarating and the roaring waves crashing on the beach makes our heart skip a beat every time. It is one of the best beaches to experience Camping on the beach. Apart from that, there are some interesting spots ranging from forts, bird sanctuaries, water sport activities, and more beaches to explore near Revdanda beach.
We have come up with the list of places that can be explored the next time you are in Revdanda.
Following Are The Top Places to visit
Kashid Beach Stay, Alibaug beach cottages, Varsoli beach stay, Akshi beach, Nagaon Watersports are all open for tourists. No vaccination doses and covid reports are required to visit these places. The most important news for you all is Revdanda Beach Camping is open now!!! Though we don't have permission to pitch the tent on the beach our camp is adjacent to the beach only. After Covid-19, Campsite owners are taking all precautions like temperature check and sanitization. Customers are flocking in to Revdanda beach in huge numbers. We request you all to do prior booking to make your experience smoother.